Skip to Content

The Ultimate Staycation!!
Stay safe at home with family and friends!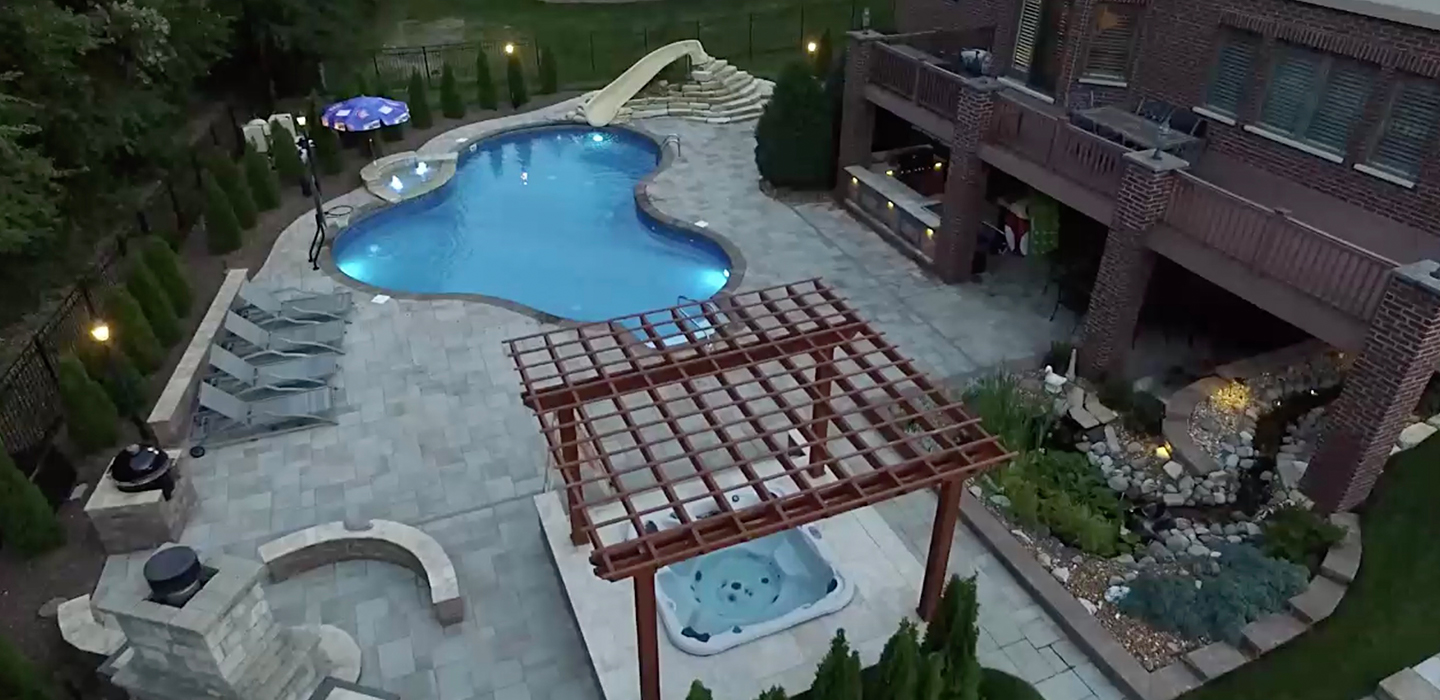 Our Message To Our Valued Customers
& Interested Parties Regarding COVID-19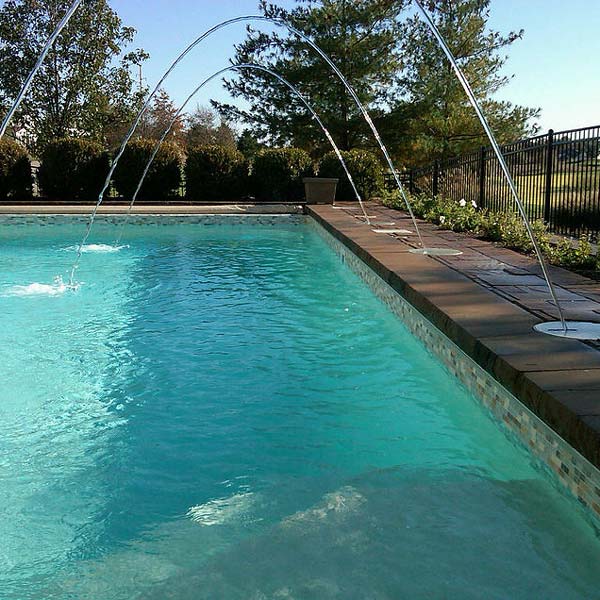 Our Company
A Top 50 Pool Builder in the U.S.
An award-winning PHTA Certified Service & Repair Department and the most knowledgeable retail staff of any brick and mortar pool store in the Chicago area!
Nationally recognized by our industry's leading publication, Pool and Spa News, as one of the Top 50 Builders in the country in 2013, 2014, 2015, 2016, 2017, 2018, and 2019 as well as one of the Top 50 Service Companies in the country in 2019, our local, family-owned, Chicagoland company is widely recognized for our commitment to quality and service.
Gold, Silver, and Bronze Construction and Service Awards from the Pool & Hot Tub Alliance (PHTA) decorate our retail store and office, as a tribute not only to our dedication for providing the best that our industry has to offer but also as our way of thanking the countless clients that we have the great fortune to work with.
If you're looking to create a backyard that will provide countless memories for your family, or if you're in need of updating or repairing your existing pool or spa, contact us today!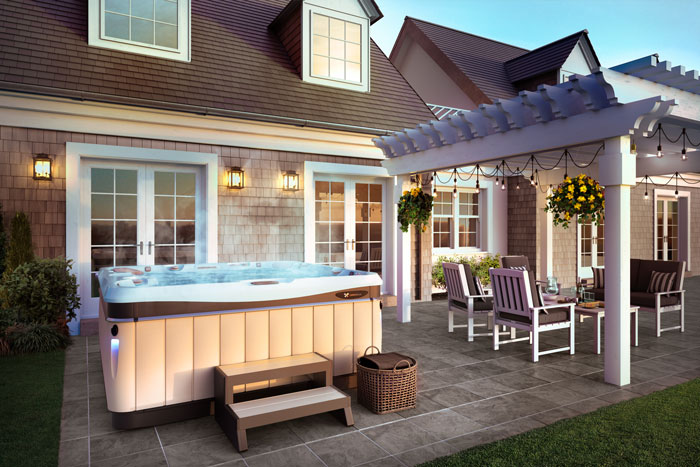 Caldera Portable Spas
Comfort. Design. Performance.
Pure Comfort
The best hot tubs are designed for comfort. We consider comfort an essential element in hot tub design because it ensures a relaxing experience and enhances the benefits of soaking in hot water.
Pure Design
The best hot tubs are designed to awaken the senses. From the rich colors and contemporary cabinet styles to the organic contours of our sculpted seats, every element is intended to soothe and delight in the spacious interior, designed to cradle you in comfort.
Pure Performance
The best hot tubs are designed for performance. For advanced hydrotherapy Caldera Spas, hot tubs are built with the highest quality components to ensure years of dependable performance.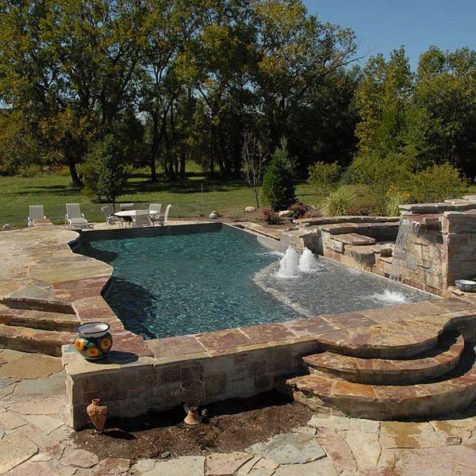 Pool & Spa Services
Whether you're looking for your own personal oasis, someone to maintain your pool and spa, or just in need of a quick repair, Local Chicago pool company All Seasons Pools & Spas, Inc. can help. Our #1 rated staff of Certified Service Professionals are ready to help you with all of your needs. We offer services for everything you can imagine that your inground pool, portable spa, inground spa or backyard might need!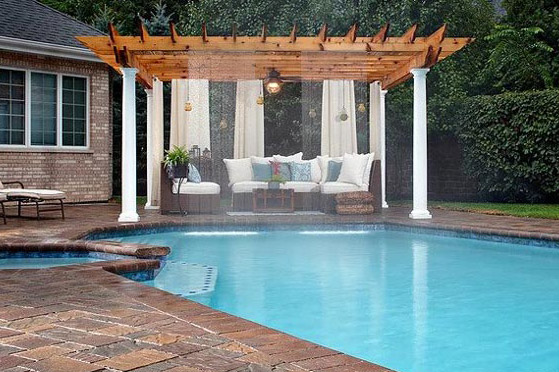 Outdoor Living
Chicago area families have been accenting their backyards with All Seasons' Outdoor Living Creations for many years! Enhance your backyard and your way of life! Contact All Seasons and add a Custom Fireplace, Fire Pit, Outdoor Kitchen or Outdoor Bar to your backyard!
Awards & Recognition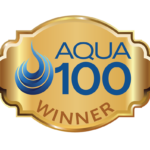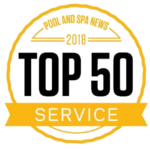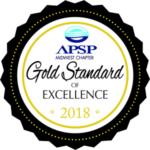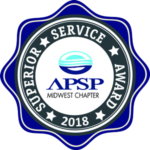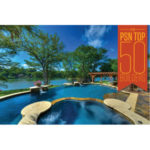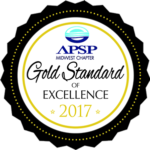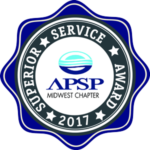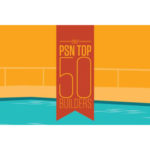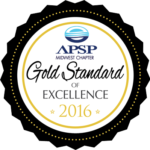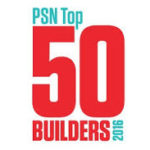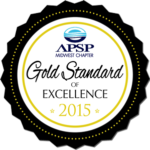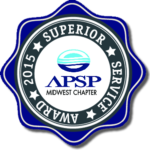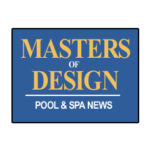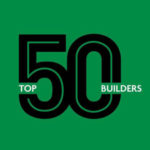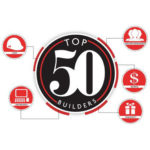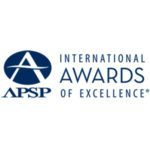 Customer Testimonials

Dave & Carrie
New Lenox, IL

Milton & Nilda
Oak Lawn, IL
All Seasons Pools & Spas, Inc., 9135 West 135th Street, Orland Park, IL 60462, USA