Skip to Content
All Seasons Pools & Spas, Inc. PHTA Certified, Award Winning Service Department, is Ready to Help You!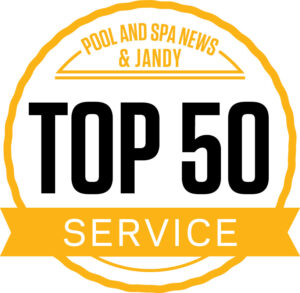 When you need pool repair in Orland Park, IL, turn to the experts at All Seasons Pools & Spas, Inc. Whatever your inground pool's issue, our team of qualified technicians can find a solution. We offer award-winning pool repair and equipment replacement for all inground pool models throughout Chicagoland. Whether you want your pool serviced in the spring to gear up for the upcoming summer swimming season, or you have an indoor pool you need tuned up in the winter, All Seasons is here for you throughout all the seasons, just as our name suggests. You will never go without inground pool repair when All Seasons is a call away. Contact us today for your quote.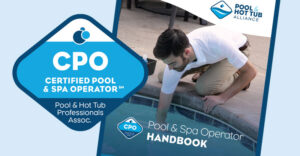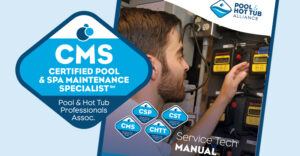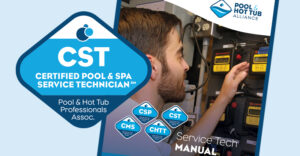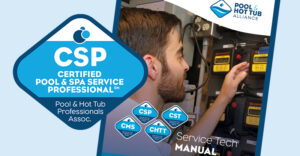 Expert Pool Repairs and Equipment Since 1954
For residents of the Chicago area, pool repair can be a tricky issue. You can read the manuals and take a look at the problem on your own, but how do you know exactly what needs to be fixed? Luckily for you, All Seasons can save you from headaches and trips to the store. Since 1954, All Seasons has been providing southwest Chicago area residents with the highest quality services and products available. Instead of going out on your own, trust the #1 Rated Staff of PHTA Certified Professionals at All Seasons Pools & Spas. We'll get to the bottom of the situation, so you can get back to splashing around as soon as possible. Whatever the issue, our certified technicians can diagnose the problem and find an efficient, affordable solution. In more than 60 years of repairing pools in Orland Park and throughout Chicagoland, we've seen it all.
Inground Pool Repair and Equipment Replacement
When things seem to be working less than optimally in your pool, call All Seasons' Certified Technicians to find out what's wrong. We offer a host of inground pool services to help your pool operate at peak efficiency. Our experienced team of technicians will help determine whether repair or equipment replacement is the best option for your pool services. If you're ready to replace or upgrade your equipment, All Seasons can help. We'll show you the latest in technology available to help make your pool more enjoyable and reduce your operating costs all at the same time. Using the latest in variable speed pumps, cartridge filters, energy-efficient heaters, and more, All Seasons should be your first call when you're ready to upgrade! We have improved the inground pools in Chicago's southwest suburbs for years, and yours could be next.
Chicagoland Chooses All Seasons Pools & Spas, Inc.
Because we want to guarantee our customers the best quality service, each of our technicians receive continued training to stay up to date on the latest pool repair trends. You can count on superior pool repair every time the All Seasons team visits your home because our team always stays abreast of the industry's best practices. PHTA Certification courses as well as Certifications from leading manufacturers such as Pentair, Jandy, Hayward, Caldera, Cover Star, GLB, PoolLife, Jack's Magic, LoopLoc, Latham, Leisure Pools, San Juan, and so many more manufacturers are attained by our technicians every year! Our excellent service earned us a Top 50 Pool Service Company award for several years running, according to Pool and Spa News. We hold each and every one of our technicians to a standard of excellence that ensures the best possible pool repair for your home. Proudly providing Chicagoland with some of the best inground pool repair services available in the country. Our dedication to quality maintenance, repairs, and customer service is evident by our nationally acclaimed reputation, as well as our outstanding online reviews. See for yourself and request an inground pool repair appointment today.
Contact Us Today for Your Quote
Leave inground pool repair to the professionals at All Seasons. There is no reason to try to inspect your pool equipment and diagnose the problem yourself. An untrained eye can make it difficult to assess the issue accurately, and you could end up with a more significant issues than you started with. You can avoid the fiasco altogether by calling in the expert services of the All Seasons technicians. Each of our team members is trained in the best pool repair strategies and services on the market. You are guaranteed quality repairs every time you request our team's help. Call All Seasons Pools & Spas today for more information about our inground pool equipment and repair services.
Contact Us Today to Turn Your Dreams into Reality