Skip to Content
Pool & Spa Retail Store
in Orland Park
Chicagoland's Choice For All Your
Inground Pool & Spa Needs
In our retail and online stores, you will find only proven, top of the line merchandise. We confidently stand behind the items that we sell, knowing that our products will meet your high expectations.
Our staff consists of professionally trained, year-round employees who endure countless hours of professional training performed by the leaders in our industry.
Quality, experience, and expertise make All Seasons Pools & Spas, Inc. Chicagoland's choice for all your swimming pool and spa needs.
Free Computerized Water Testing
One of the many reasons our customers have been loyal to us throughout the years is because of our FREE professional water testing service.
AS of 2019, we have over 495 combined years of pool experience. If you're experiencing the most challenging obstacle with your pool or pool water, our professionally trained staff will get you on the right track.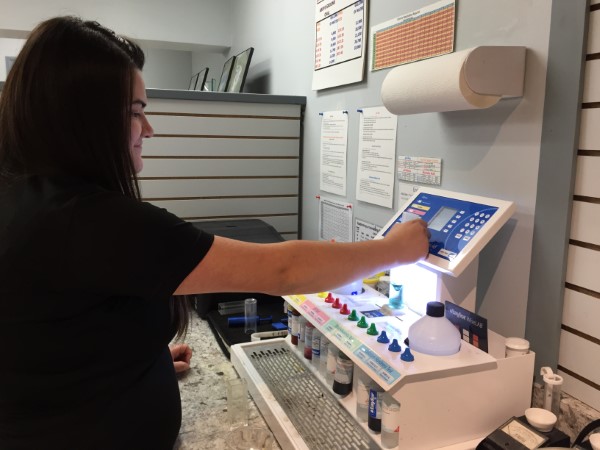 All Seasons Pools & Spas, Inc., 9135 West 135th Street, Orland Park, IL 60462, USA
Monday
Tuesday
Wednesday
Thursday
Friday
Saturday
Sunday

Monday:

8:00 AM - 7:00 PM

Tuesday:

8:00 AM - 7:00 PM

Wednesday:

8:00 AM - 7:00 PM

Thursday:

8:00 AM - 7:00 PM

Friday:

8:00 AM - 7:00 PM

Saturday:

8:00 AM - 5:00 PM

Sunday:

9:00 AM - 4:00 PM
Contact Us Today to Turn Your Dreams into Reality