Skip to Content
Keep Your Pool Clean with Your Smart Device
Wouldn't it be great to say, "Alexa, turn on my pool pump"? Well, now you can, thanks to the automatic pool control systems installed by All Seasons Pools & Spas in Orland Park, IL. We offer automatic pool control system installations so you can control your pool's features from your smart device, such as samrtphones, tablets, computers or even the Amazon Echo. You'll be amazed at how easy it is to keep your pool clean without even having to go outside. Our team of swimming pool experts would be happy to answer any questions you might have about this technology and explain the other services we offer. Get in touch with us today for a free quote.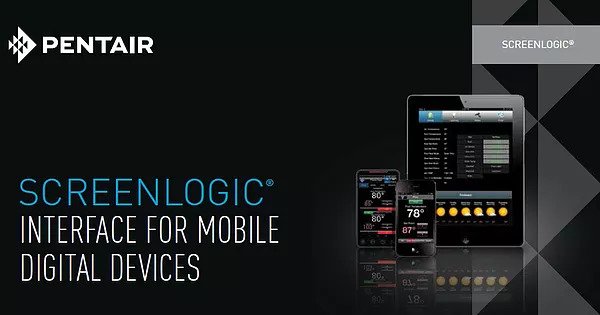 Introducing Pentair ScreenLogic
Imagine the luxury of sitting at your office, getting ready to head home, taking out your smart device, and turning on your spa. You can also set the lighting just right and make sure the water chemistry is perfect, so when you get there, you can just jump right in! All that and more can be done with Pentair ScreenLogic on your mobile device. There's no more guessing what your pool or spa chemical readings are. Get access to your pool right from your phone, tablet, or computer. Our team would be happy to help you get set up with this technology.
Automatic Pool Cleaner Care & Maintenance
Your new automatic pool cleaner works hard to keep your pool clean and free of debris, but it may require a bit of routine maintenance and care once in a while. The first step is choosing the right pool cleaner for your swimming pool. Our team would be happy to assist you in this task. It's essential to keep the pool filter clean to allow the robotic cleaner to function properly. Check your cleaner for wear and tear, replacing torn filters or worn brushes to ensure it's always operating at it's peak performance. Pay attention to how your automatic cleaner is working and if anything seems out of place. If you notice anything awry, give our team a call right away.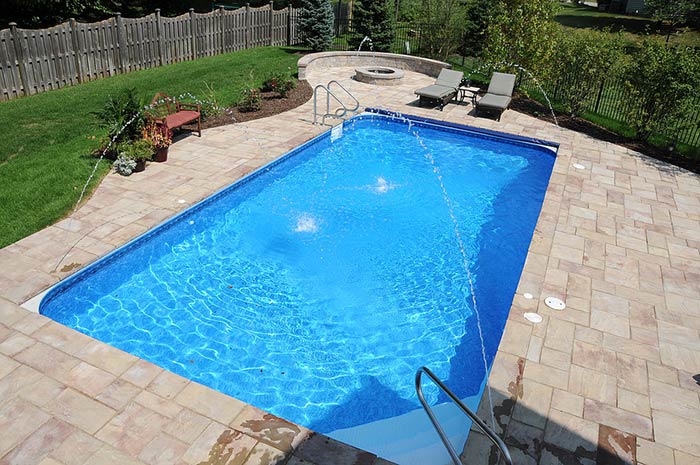 Automatic Pool Cleaner Services
All Seasons Pools & Spas offers many services related to automatic pool cleaners. Your pool won't stay clean if your automatic pool cleaner stops working. We maintain a large inventory of replacement parts for automatic pool cleaners. Our team offers pool chemicals, supplies, saltwater systems, chlorine products, and more. We work with automatic pool cleaners, UV systems, and more. Get in touch with us if you require automatic pool cleaning repairs.
Features Automatic Controls Can Manage
Technology has come a long way in many areas of life, and that's no different when it comes to your swimming pool. Our inground pool automation systems can manage many features of your pool or spa, including the lights, pumps, filtration systems, jets, chemical feeders, heaters, and any other electrical components. Our team would be happy to give you a better idea of what adding automated technology to your pool can do for you.
Save Time & Money with an Automated System
Ask us how upgrading to our automatic pool control systems combined with energy efficient variable speed pumps can lower your energy bill. Automatic controls can also manage any electrical components you have incorporated in your landscaping. Relax and control your pool at the touch of a button. Contact us today to find out more or request your free quote.
Contact Us Today to Turn Your Dreams into Reality