Skip to Content
Inground Pool Design & Construction in Orland Park
Custom Inground Pools
All Seasons Pools and Spas has been building and renovating pools and spas for over 60 years!
Recently recognized as having the #1 rated staff in the country, All Seasons has been named one of the top 50 builders in the country by Pool and Spa News for 6 years in a row!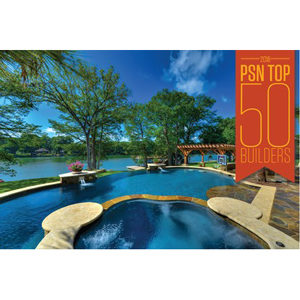 All Seasons is considered the industry leader for all of your backyard needs. Our inground pools have earned hundreds of APSP design awards while we have also been honored with the "Best Place for Pools Award" and "Best Place for Spas Award" in the Chicago Daily Southtown Star Newspaper.
Our professional staff includes two of the top APSP Certified Building Professionals in the country; a designation earned by less than 1% of pool builders in the U.S. Our in-house design consultants work closely with our clients to create their personal backyard retreat that centers on how they like to live, work and play. We then take these concepts to our staff of APSP Certified Building Professionals to ensure that the integrity of every project will far exceed its demanding environment.​
When you choose All Seasons, you are choosing unmatched professionalism, quality and reputation.
Shotcrete Inground Pools
Often thought of as simply 'Concrete' pools, our superior shotcrete process creates a pool that is monolithic (Without seams or joints) and vastly stronger than any poured 'concrete' pool. Finished with the highest quality aggregate plaster interiors and frost-free ceramic, glass and porcelain tile borders, our shotcrete pools are often envied.
Vinyl Lined Inground Pools
Our vinyl lined Latham inground pools are definitely a breed of their own. The superior strength of our polymer wall system with its transferable lifetime warranty will never rust or corrode, guaranteed. Don't get caught settling for steel wall structures that are guaranteed to rust. Get a lifetime pool from one of the Top 50 Pool Builders in the Country, installed by the #1 rated staff in the country!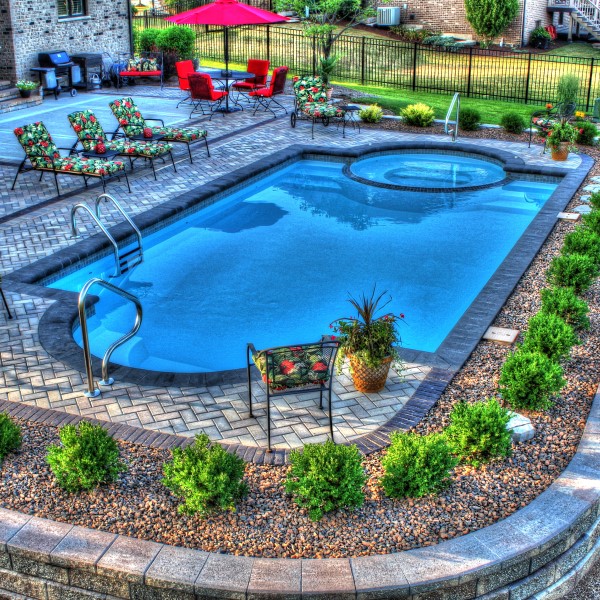 San Juan Fiberglass Inground Pools
With a San Juan Fiberglass Swimming Pool, "Getting away from it all" can be as easy as walking out your back door! With over 90 different sizes, shapes and styles of fiberglass swimming pools to choose from, our innovative San Juan pools feature steps and seating, spas and vanishing edges, even tanning ledges!
Finance Your Dream Backyard!
Paramount Capital is part of the Paramount Pool & Spa Systems family. Paramount Capital is a service provided to our clients. They are here to help customers find and obtain sound financing solutions for your backyard dreams. They provide each customer with program details and guidance to facilitate the best financing option for their individual goals.
Pools, spas and water features are not only beautiful and fun but can also add to the value of your home. All Seasons, partnered with Paramount Capital, help you to make your dreams a reality. To begin the process, please click here.
Contact Us Today to Turn Your Dreams into Reality