Skip to Content
Inground Pool Design & Construction in Orland Park
Pool design and construction is something we specialize in at All Seasons Pools & Spas, Inc. Our team works their magic throughout the Chicagoland, IL, region, and our reputation for doing high-quality work is well known. Whether you're in the market for a small or large pool, our design team can help you find exactly what suits your needs, budget, and lifestyle. The 60 years of experience we have is a testament to the fact that we have a pretty good idea of what looks amazing, and we are glad to pass that talent along to our customers!
Our team of builders has been named one of the top 50 builders in the United States by Pool and Spa News for six years in a row, and we have received hundreds of APSP design awards as well for our work. The bottom line is—if you want a pool designed or installed, we're the place to call for professional, reliable service.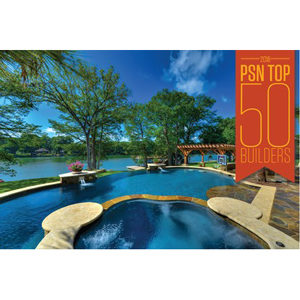 Inground Pool Installations
All Seasons Pools & Spas, Inc is ready to help you install your new pool! We have two of the most highly regarded APSP Certified Building Professionals in the entire country, which is a designation that less than 1% of all U.S. pool contractors have. This means you are getting more than your money's worth for our design and building services. You'll have a solid build quality for your pool, which will help it last for many years to come.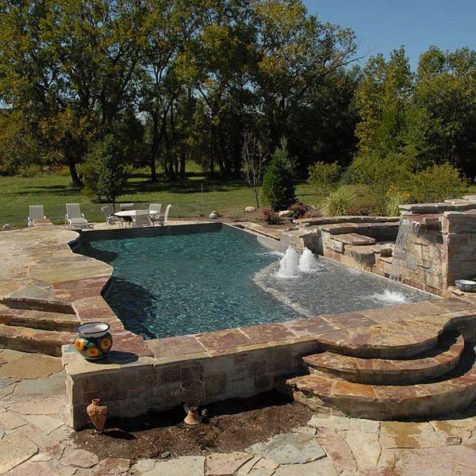 Shotcrete Inground Pools
Shotcrete is similar to concrete, but more solid as it's made without any seams or joints. These inground pools have a beautiful aggregate plaster finish as well as porcelain, glass, or ceramic borders. They are a lovely, yet sturdy, option for any pool area.
Vinyl Lined Inground Pools
We have a transferable lifetime warranty on our vinyl Latham linings because they are so durable. These linings help make sure you never have to deal with corrosion of any kind, and they are extremely strong. This makes them a good choice for pools in this region.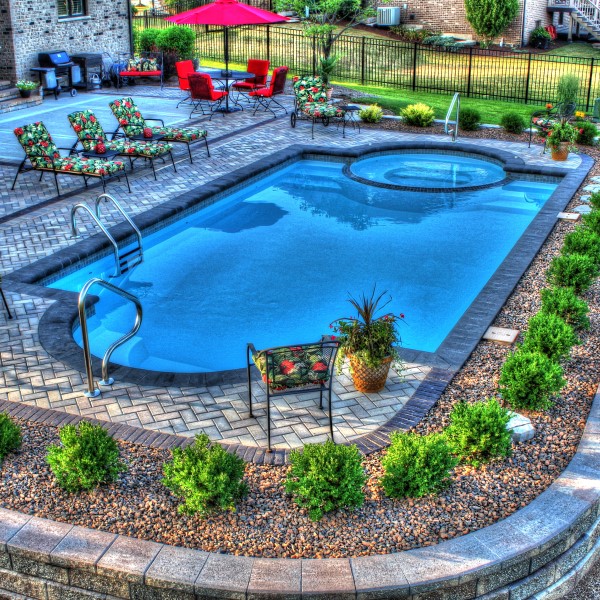 Fiberglass Inground Pools
We carry and install Leisure, Blue Hawaiian and San Jaun Fiberglass swimming pools and spas, giving you over 90 choices for configurations that will suit your lifestyle. Select from different seating layouts, go with steps or without, and customize your edges and bottom texture. These pools are made to last.
Finance Your Dream Backyard!
Adding a pool or spa to your home doesn't have to break the bank! We offer financing through Paramount Capital, which is part of the Paramount Pools & Spa Systems family. Paramount Capital is a service provided to our clients. They are here to help customers find and obtain sound financing solutions for your backyard dreams. They provide each customer with program details and guidance to locate the best financing option for their individual goals. Call us for a pool design consultation. To begin the process, please click here.
Contact Us Today to Turn Your Dreams into Reality