Skip to Content
Inground Pool Repair in Orland Park
Inground Pool Repairs & Equipment
For residents of the Chicago area, pool repair can be a tricky issue. You read the manuals and take a look at the problem, but how do you know exactly what needs to be fixed?
Since 1954, All Seasons has been providing Chicago area residents with the highest quality services and products available. Instead of going out on your own, trust the #1 Rated Staff of APSP Certified Professionals at All Seasons Pools & Spas to get to the bottom of the situation.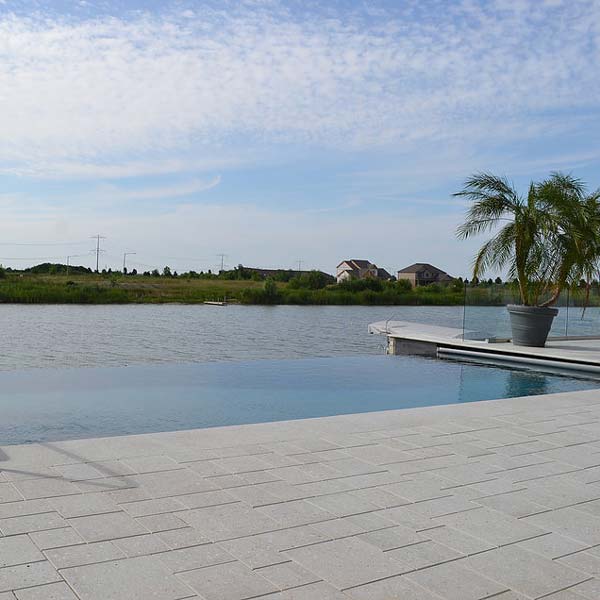 Equipment Repair & Replacement
When things just aren't working right, call All Seasons' Certified Technicians to find out what's wrong and fix it right! Ready to replace or upgrade your equipment? All Seasons can help show you the latest in technology available today to help make your pool more enjoyable, and reduce your operating costs all at the same time!
Using the latest in variable speed pumps, cartridge filters, energy efficient heaters and more, All Seasons should be your next call when you're ready to upgrade!
Call All Seasons Pools & Spas today for more information about our Inground Pool Equipment and Repair Services.
Contact Us Today to Turn Your Dreams into Reality