Skip to Content
NO BUGS. NO BITES. 
MORE FUN!
Mosquito Control
All Seasons has the answer for the best mosquito control for your backyard or outdoor living space. Mosquitoes ruining your outside time are annoying and even worse, they can carry diseases. We can help by using a mosquito control treatment that will allow you to use your yard bug-free.
We target the area around your home and the plants in your yard. Our process requires the mosquitoes to come in contact with the solution that we spray, so we focus on the areas that they like to hang out.
For optimal mosquito control, we recommend spraying regularly throughout the season rather than trying to kill them all after they have already hatched.
How Do We Measure Up?
All Seasons has been providing superior backyard swimming pool, spa and outdoor living services to Chicago's southwest suburbs since 1954.  The addition of Mosquito control is simply an extension of that same great service, provided by the same Nationally Ranked All Seasons' employees that all of you know and enjoy! If you're new to the All Seasons' family, mosquito treatment is a great way that you can get to know us!
Of course our Guarantees are always ways that we validate our services, and Mosquito control is no different.  If you're not happy with your treatment, we'll re-apply at no additional costs to you!  You can read more about our Mosquito Treatment Guaranty here.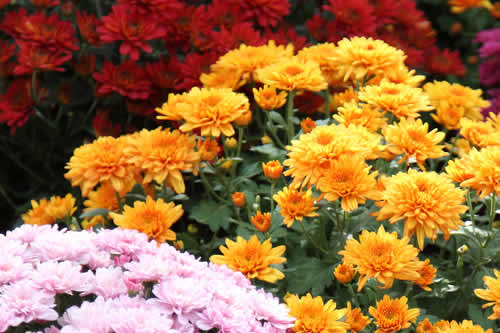 Safety Is Our Top Priority
Our sprays are EPA registered and take only 30 minutes to dry.  Once dry, it's completely safe for both children and pets to enjoy the yard, worry free from being bitten by potentially diseased bugs.
All Seasons, and our employees who provide your mosquito control sprays, are licensed by the Illinois Department of Agriculture and abide by all local, state and federal pest control laws.
The products that we use vary, but the active ingredients for our applications are all synthetic variations of the chrysanthemum flower.
Contact Us Today to Turn Your Dreams into Reality