Skip to Content
Mosquito Control Services in Orland Park, IL
No Bugs, No Bites, More Fun!
All Seasons Pools & Spas has the answer for the best mosquito control for your backyard or outdoor living space in Orland Park, IL. Mosquitoes are good at ruining your valuable outdoor time, being annoying, and carrying diseases. Our team can help by using a mosquito control treatment that allows you to use your yard without having to worry about those annoying bugs. Our backyard mosquito control service targets the area around your home and the plants in your yard. Our process requires the mosquitoes to come in contact with the solution we spray, which is why we focus on the area they like to hang out in. For optimal mosquito control, we recommend spraying regularly throughout the season rather than trying to kill them all after they have already hatched. Find out more and get in touch with us to schedule service.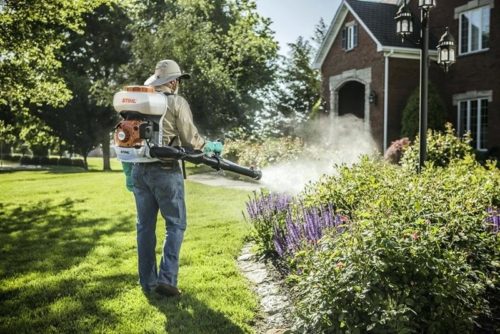 How We Measure Up
Our team has been proudly providing superior backyard swimming pool, spa, and outdoor living services to Chicago's southwest suburbs since 1954. The addition of mosquito control is simply an extension of that same excellent service, provided by the same nationally ranked All Seasons employees that you all know and appreciate. If you're new to our family, mosquito treatment is a great way to get to know us.  Our guarantees back up our services, and the same is true of mosquito control. If you're not happy with your treatment, we'll re-apply at no additional cost to you. Read more about our mosquito treatment guarantee.
Making Your Safety Our Top Priority
Our mosquito sprays are EPA registered and only take 30 minutes to dry. Once dry, it's completely safe for your children and pets to enjoy your yard without having to worry about being bitten by potentially diseased bugs. Our company and employees are licensed by the Illinois Department of Agriculture and abide by all local, state, and federal pest control laws. The products that we use vary, but the active ingredients for our applications are all synthetic variations of the chrysanthemum flower.
What to Expect from Mosquito Control Services
We offer various mosquito services designed to decrease the number of mosquitoes in your yard and around your home. Take back your outdoor activities without having to worry about being annoyed by these pesky insects. Our mosquito control services begin with a thorough inspection of your property. From there, we will determine the best course of action and apply the appropriate formula to remove mosquitoes from your home. We recommend regular treatments to achieve the most effective results.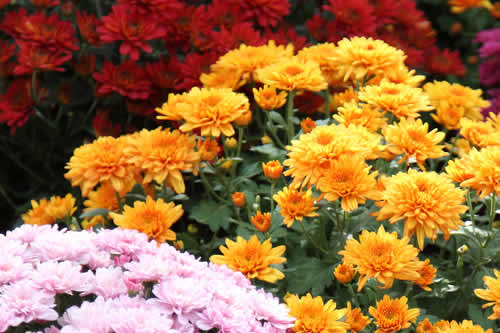 Keeping Your Kids & Pets Safe from Mosquitoes
Mosquitoes are known to cause many problems for homeowners and their families. Mosquitoes carry the West Nile virus, which causes flu-like symptoms and can sometimes be fatal. Mosquitoes also carry the Zika virus, which is especially dangerous for pregnant women and their unborn children. In addition, mosquitoes can also carry heartworm larvae which can be transmitted to dogs and cats.
Schedule Mosquito Service Today
Don't let mosquitoes turn your outdoor activities from something you look forward to into something you dread. Our team would be happy to help get rid of those pesky mosquitoes so you can take back your outdoor space. Contact us today to schedule service or request a free quote.
Contact Us Today to Turn Your Dreams into Reality