Skip to Content
Free Curbside Water Testing
Ways that All Seasons Can Help
During the Current Pandemic: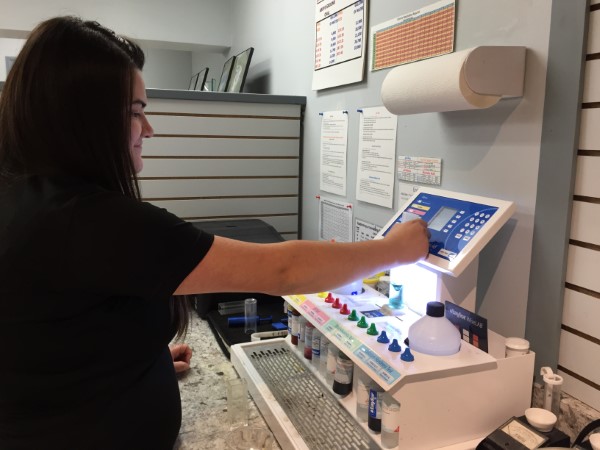 Free Computerized Water Testing
To help keep your pool and/or spa properly balanced, we are offering curbside water testing. Simply grab a water sample from your pool and/or spa, then call us once you are in our parking lot and leave the sample with your name on the bottle outside our gate. We will then test your water in store and contact you with the results. If you need the chemicals to make the necessary adjustments when we provide you your results, you can purchase them over the phone and we will prepare your order for you for either pickup or free local delivery.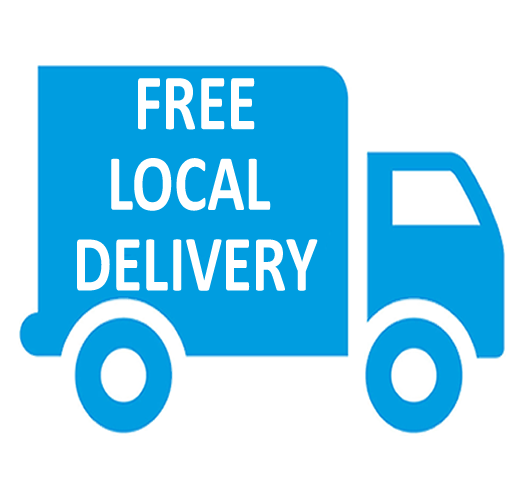 Pool and Spa Chemical Purchases
You can place retail orders online or over the phone with one of our sales associates for curbside pickup at our store or free local delivery during our normal business hours Monday thru Saturday.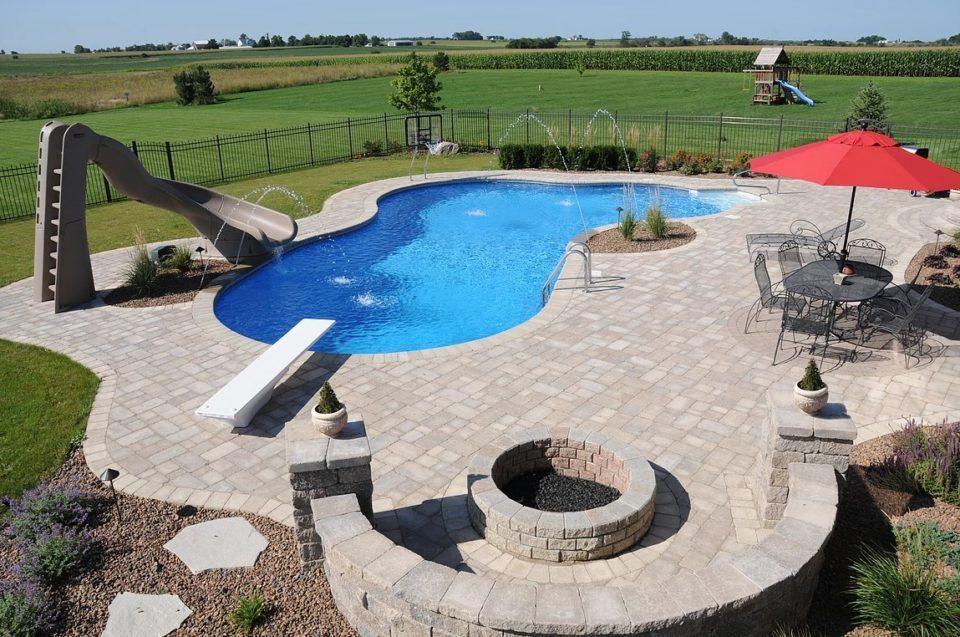 Openings, Closings & Assistance
If you received an opening or closing date for your inground pool and/or spa, would like to schedule an opening, closing or need repair/maintenance assistance, you can contact our service department for any of these needs.
ClearCare Promise
Worry less about caring for a cloudy or algae filled pool! We promise to keep your pool algae free with the help of our 3-step chemical program known as the ClearCare Promise!
Chicagoland's Largest Pool & Spa Parts Supplier
Need advice or supplies to fix your pool or spa? All Seasons is the place to go! We stock most of the common replacement parts for in-ground pools and hot tubs.
Need your automatic pool cleaner or your pool/spa pump repaired? Our certified in-house technicians are here to help! Give us a call today!
All Seasons Pools & Spas, Inc., 9135 West 135th Street, Orland Park, IL 60462, USA
Monday
Tuesday
Wednesday
Thursday
Friday
Saturday
Sunday

Monday

8:00 AM - 6:00 PM

Tuesday

8:00 AM - 6:00 PM

Wednesday

8:00 AM - 6:00 PM

Thursday

8:00 AM - 6:00 PM

Friday

8:00 AM - 6:00 PM

Saturday

8:00 AM - 3:00 PM

Sunday

9:00 AM - 3:00 PM
Contact Us Today to Turn Your Dreams into Reality